Experienced and Accurate Calibration Services
We calibrate a wide range of instruments all traceable to the National Institute of Standards and Technology (NIST).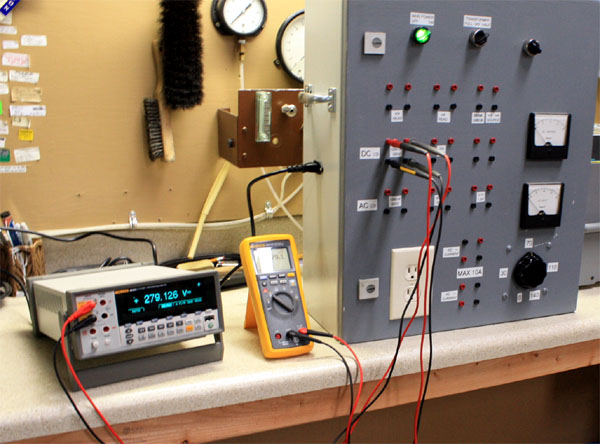 Backflow Test Kits
Dimensional & Measuring Standards
Electronic Equipment
Flow Measuring Devices
Gas & Oxygen Monitors
pH Controls
Pressure / Vacuum Gauges & Transmitters
Temperature / Humidity Indicators
Torque Wrenches
Weights & Scales
Many items can be calibrated at your shop or office with minimal interruption. Call us at 423.875.5112 for a complete list.